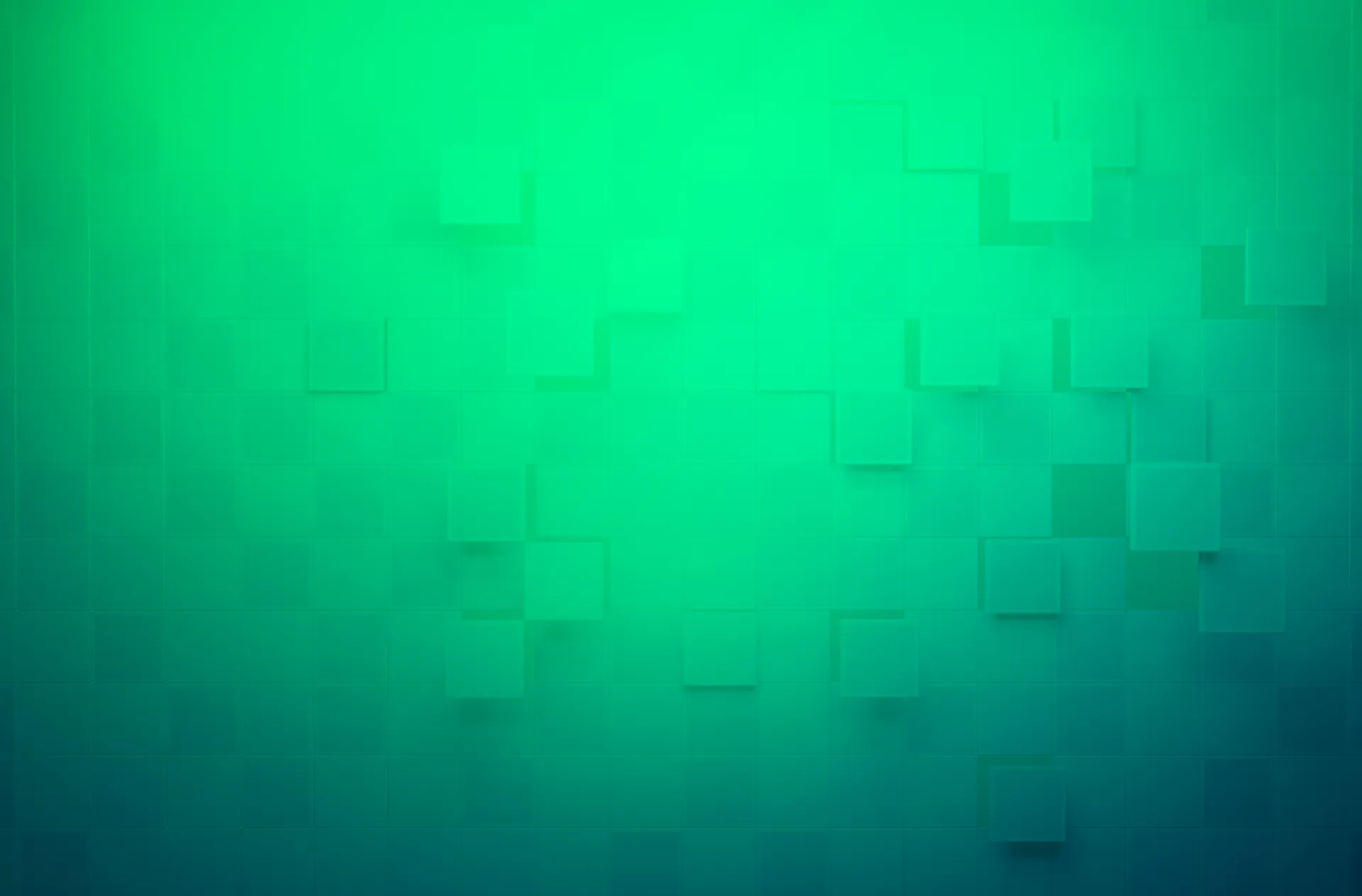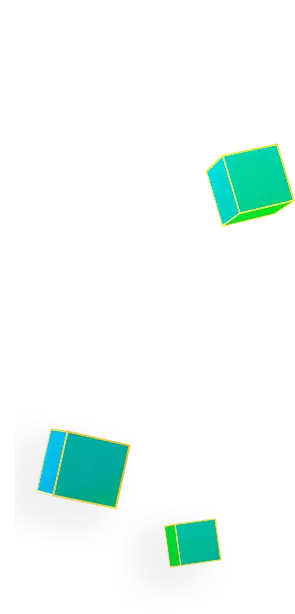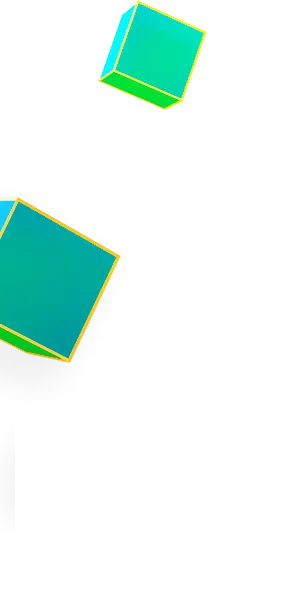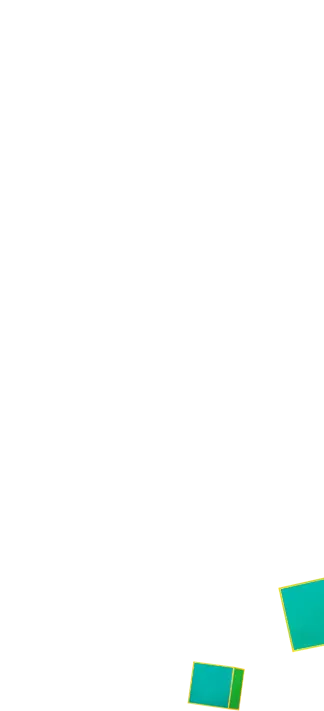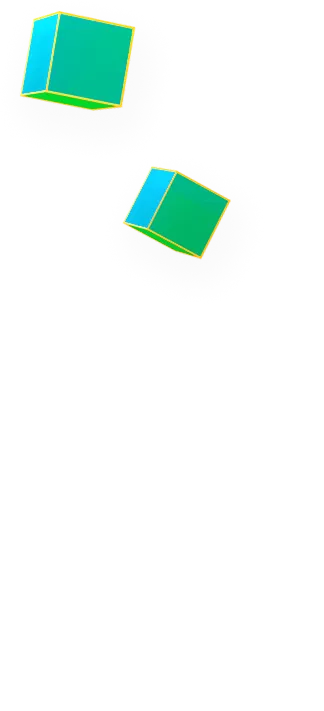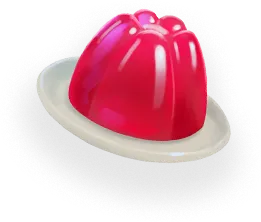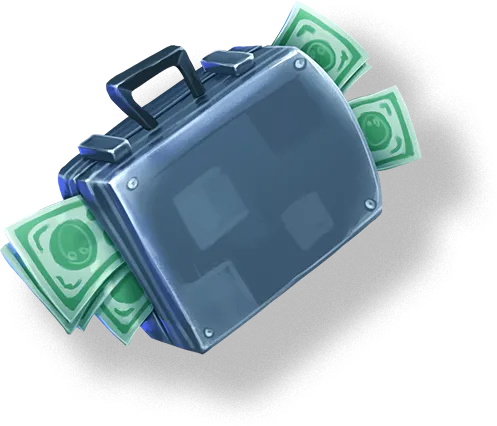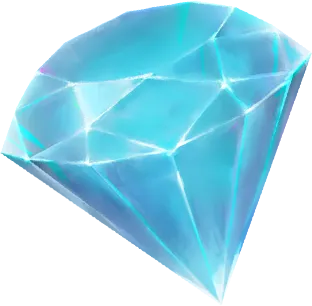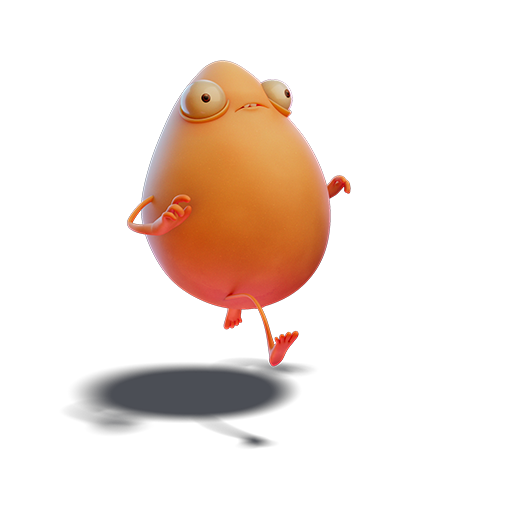 30 minute sessions with endless fun mixed reality surprises




See your friends next to you and laugh together




Animated figures over real miniature models



Playing together side by side.




Experience the classic in a new way with a revolutionary MR gameplay.
Introducing Eggscape
a next-generation
mixed reality game
An epic animated adventure
in the real world
Command eggs who have mastered
the art of kung fu
Eggs can be versatile. They drive vehicles, run machinery, pilot helicopters and even attend a cardio workout class to outsmart extraterrestrial invaders.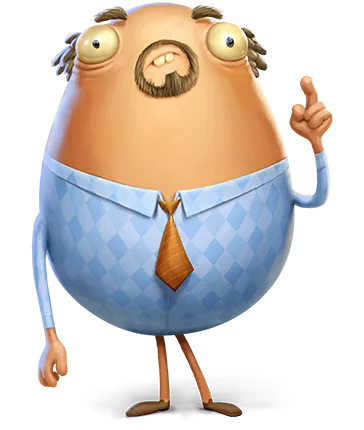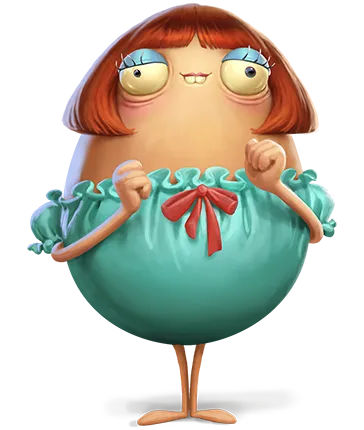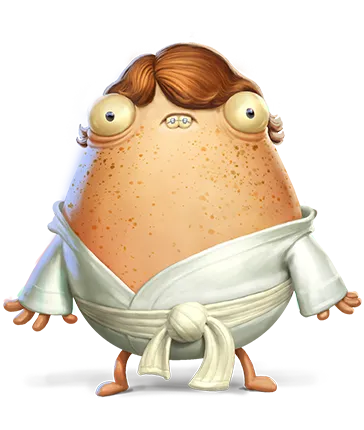 Face real world challenges in
beautifully
designed levels
Players will be playing in different scenarios, unlocking a creative use of mixed reality interactivity for each level.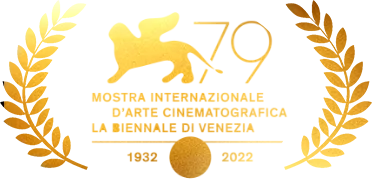 Eggscape is created by 3dar, a global reference for innovation in entertainment. Founded in 2004, the Argentina-based company produced many of the most awarded VR experiences. Eggscape notably earned a Lion in la Biennale di Venezia in 2022.

3dar was featured in Fast Company's Top 50 World's Most Innovative Companies and ranked No. 2 in Latin America (March, 2023).